Good Chemistry Catering can cater to any venue, but The Hunter Lounge is where we call home.
Staff Christmas parties, training days, weddings, and live music, we can do it all.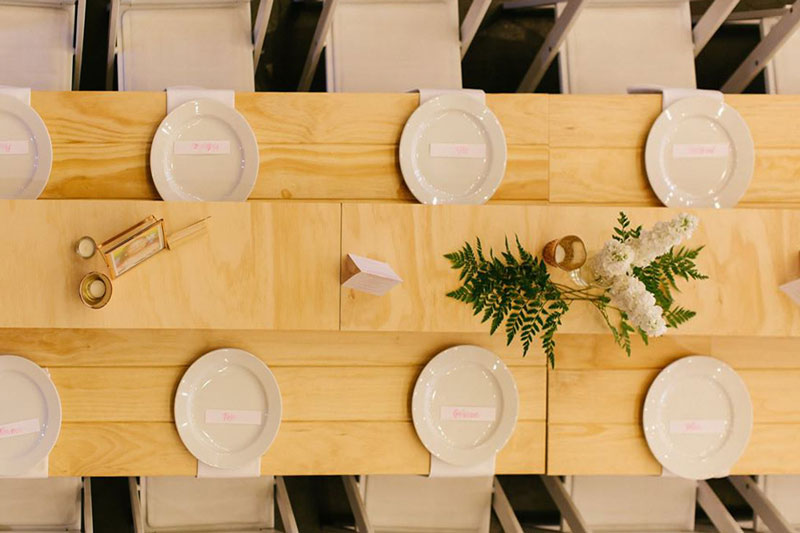 Table service
Allow us to serve you at our beautiful pine-wood tables. We have options that suit all dietary requirements. Everyone can feel included and have something delicious to eat.
Buffet
The food you get has been made just for you and laid out for you to share. We want you to experience the food at it's best, and that's how we present it.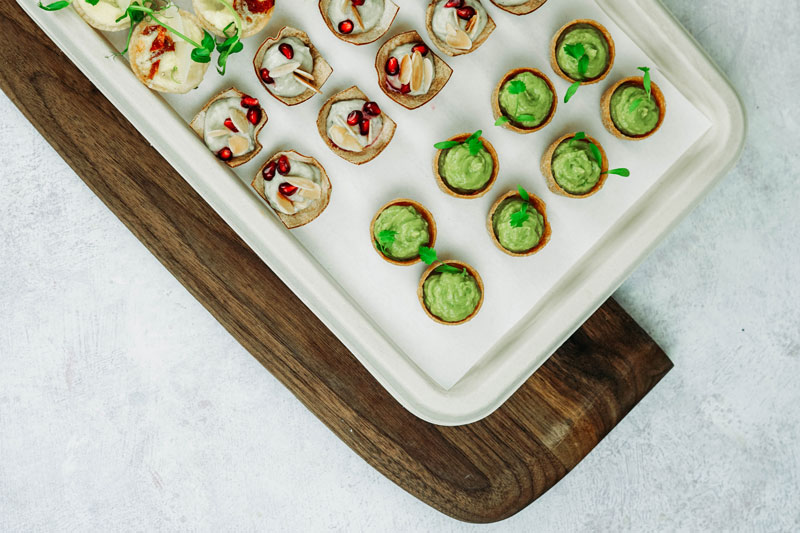 Canapés
Canapés, platters, and drinks. Served at the start of an event to arouse appetites and keep your guests on their feet until dinner, or as the main fare.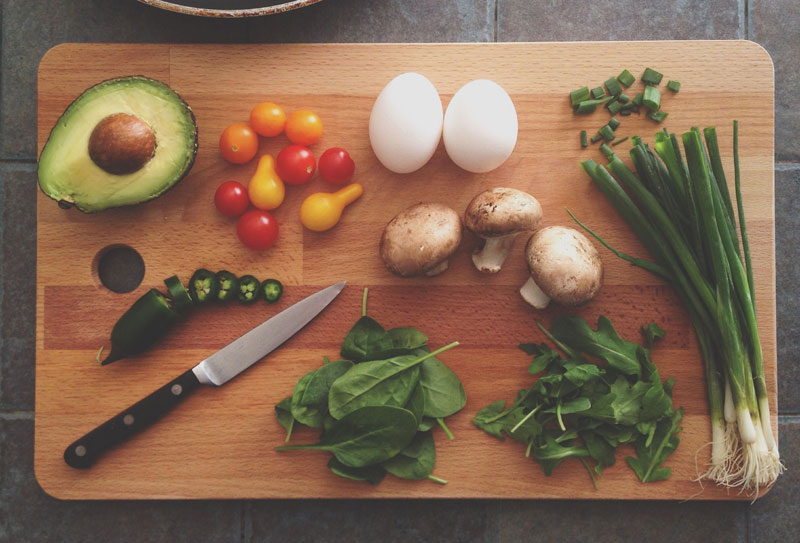 Catering
We'll bring the food to you at your booked time, and get it all ready for your crew to eat.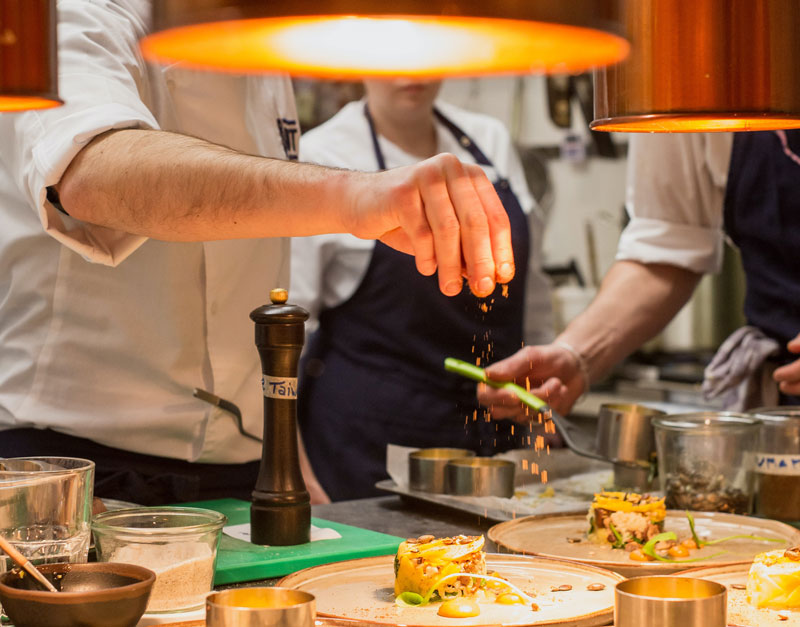 Staff
If you need waitstaff or chefs on-site, we can provide them.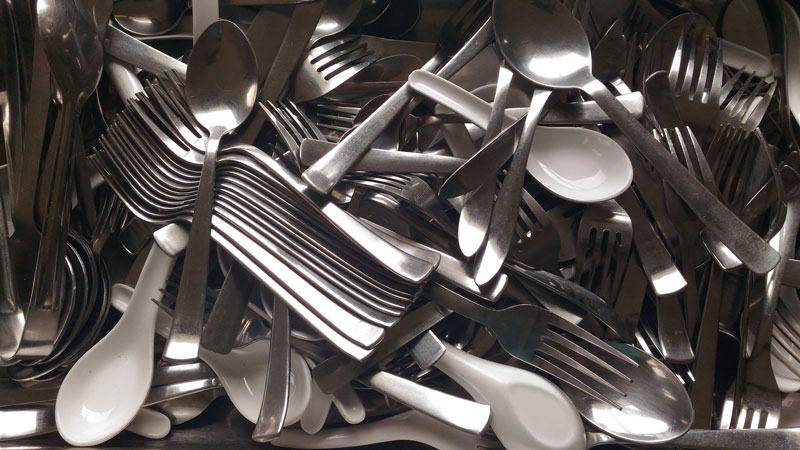 Equipment and utensils
We'll take care of bringing all the things you'll need to eat from, and we'll take care of them at the end. No mess and no fuss.