We pride ourselves on offering a variety of delicious, seasonal menus with a focus on fresh, local, and sustainable ingredients.
We believe that creating an unforgettable event is a combination of having the perfect venue, incredible food, and great people.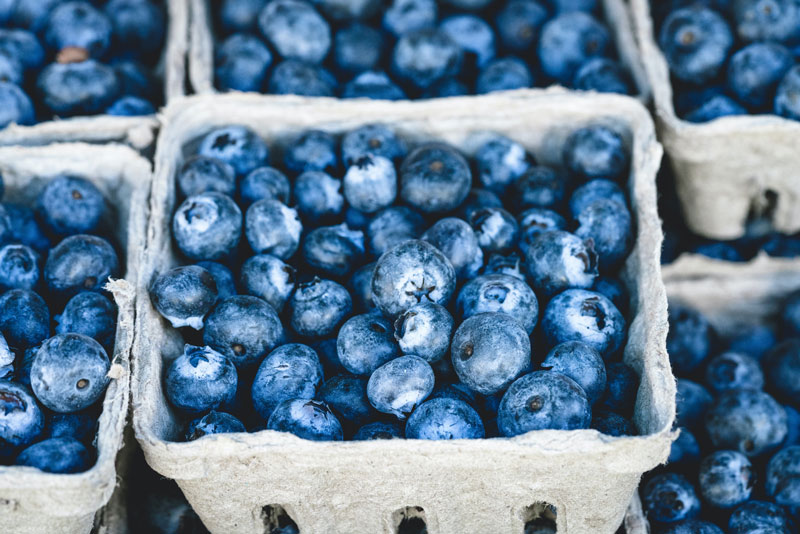 Seasonal
Seasonal ingredients, prepared fresh and on the day. We want you to experience the food at its best, and that's how we present it.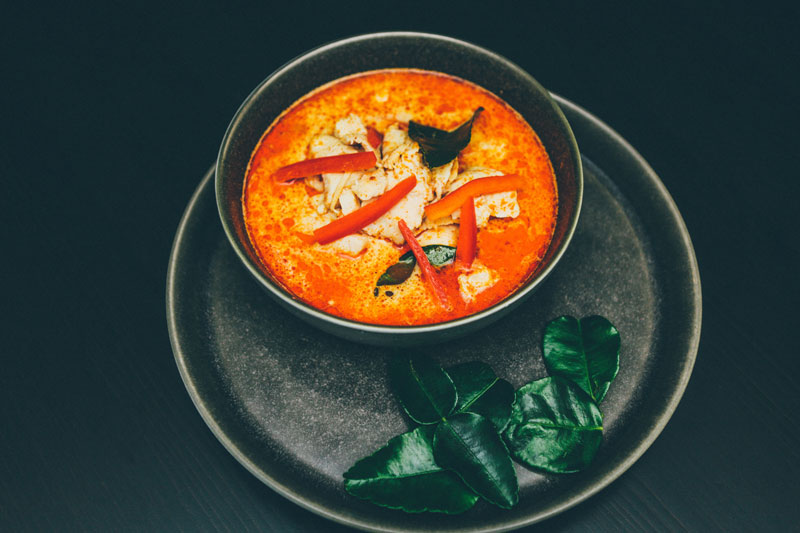 Healthy
Fresh is best! We believe in using the best and freshest ingredients, sourced from around New Zealand.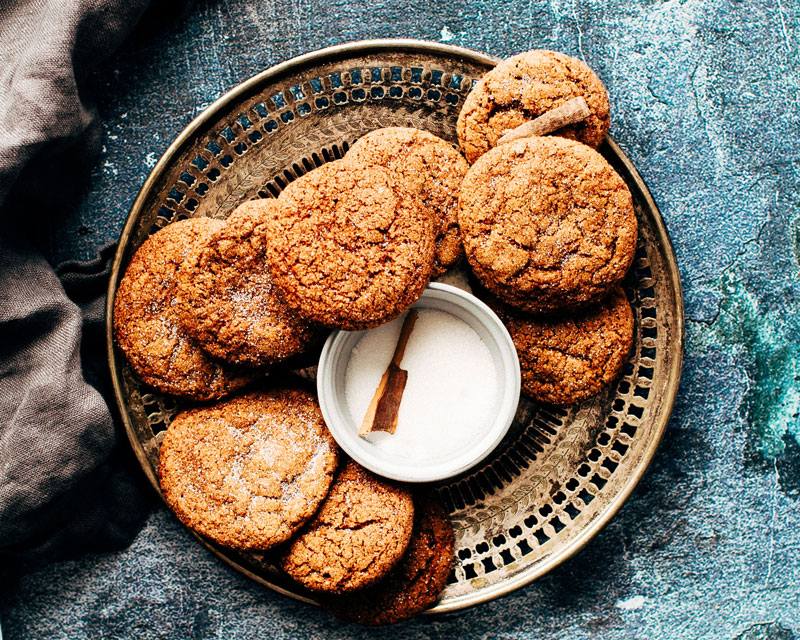 Versatile
We have delicious options that suit all dietary and allergy requirements. Everyone can feel included and have something good to eat.